WayneHacks
Wayne State's first ever in-person Hackathon.
What is WayneHacks?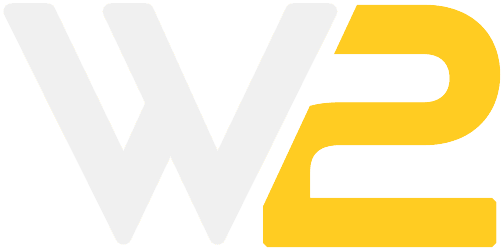 WayneHacks is a 24-hour in-person or hybrid Hackathon at Wayne State University. All majors and skill levels are welcome with teams up to four people. Prizes will be awarded to the best projects, so be ready!
FAQ
What is a Hackathon?

A hackathon is an event where programmers get together for a short period of time to collaborate and create a project. Attending these events and participating is a great resume booster!
I am a beginner and don't know how to code, can I still participate?

Anyone can participate! We welcome all beginners to experts in development.
Hackathons are a perfect place to learn new skills and find out what it takes to build an application!
Can I work alone or in a team?

Teams can consist of 1-4 members. Don't worry if you do not have a team! We will have an event to find team members.
Where do I sign up!

You must create an account by hitting 'login' at the top of the page and using your school email.
Then you can apply for the event by hitting the 'Apply' at the home page.
I signed up...now what?

We will send you an email with more information as the event gets closer. You can also periodically check this website for updates.
How much does it cost?

While the event itself is completely free, unfortunately you will have to pay for your own parking and food during the span of the event.

We will also not be providing any overnight sleeping accommodations as the building will close at around 11 PM and reopen in the morning.
Will we have a place to work?

Yes, we'll have an entire building to ourselves! However, due to building and security restrictions beyond our control, the building will close at around 11 PM and reopen in the morning.
What if I have more questions?